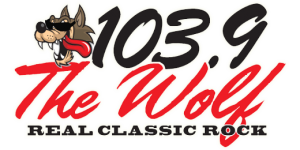 Classic Rock has a multi-generational reach and recently scored its biggest ratings successes in a decade. The Wolf 103.9 is centered on the greatest rock songs of the 70s and 80s with a dash of tracks from the early 90s. The Wolf 103.9 is a solid, stable format that attracts loyal and affluent listeners.
The Brazos Valley has clamored for a " more music, less talk" outlet for Classic Rock. The Wolf 103.9 format is our answer to that cry. It's freshened by daily features, themed weekends, specialty programs & promotions and a world-class air staff. The Wolf 103.9, "Real Classic Rock".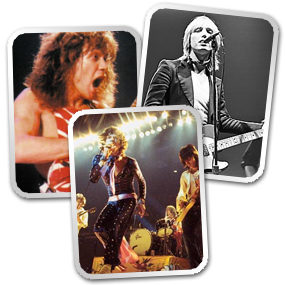 CORE ARTISTS:
Led Zeppelin
Pink Floyd
AC/DC
Def Leppard
Van Halen
Tom Petty
ZZ Top
Rolling Stones
Boston
Queen
Aerosmith
Foreigner
TARGET AUDIENCE:
The target is Adults 25-54 with a 65%/35% skew Men to Women.