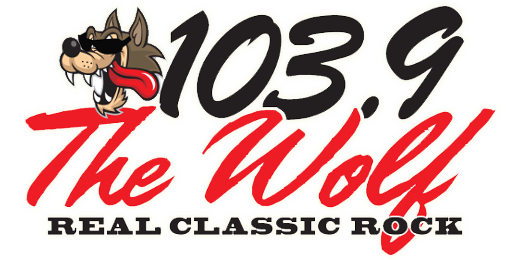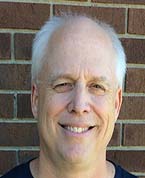 MARK BENSON: (6am-10am ET) A Classic Rock personality now for over 33 years Mark got his start in radio in 1982. Married with two children who are now adults and no longer pay attention to him, but at least his cat does. Mark enjoys checking out parks and finding good places to eat. He can't get enough of sports, especially football and baseball. He grew up in the `70s and love's Classic Rock and attending concerts. Mark's favorite bands and artists are The Who, The Eagles, Bob Segar, and too many more to mention.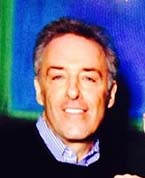 JP: (10am-3pm) JP's been spinning the hits and rock since 1976. He loves his work and career in radio, which is perfect since he's a huge fan of music, from The Beatles to Led Zeppelin. The Who is his "trifecta" of favorite bands. JP's the biggest sports fan too. Football and even horse racing. He's actually owned a few race horses, hoping one day to own a Kentucky Derby winner! (He can dream, right?)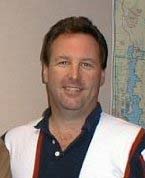 JAY PHILPOTT: (3pm-8pm) Jay lives by his love of music and radio and has truly lived the "town to town, up and down the dial" life of a radio/gypsy/rocker. He got his start in radio at the age of 18 and has never looked back. Jay has worked in many genres of music and scored a lot of backstage moments and interviews with some of the greatest classic rockers ever. Van Halen, Don Henley, Pete Townsend, Rush, Robert Plant, Aerosmith, and many more.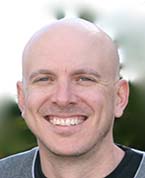 CHRIS BECKET: (8pm-1am) With 20 years in the biz Chris can't imagine doing anything else. His love for radio is only second to his beautiful wife and three children. He's a lucky guy…at least until the little ones become teenagers. Chris was an active athlete in high school and college but now spends most of his time outdoors hiking and biking. He'll also jump on a snowboard in a sec whenever given the chance. The music is on wherever and whatever he's doing. It's hard to pin down his favorite music though but the first album he ever owned was Journey's Escape, so there's that.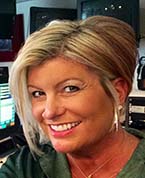 NIKKI: (1am-6am) A radio veteran of over 30-years Nikki used to wonder what she would do when she "grew up" but now she doesn't want to grow up. She's living her dream job of staying in a room and playing her favorite songs all day! Nikki also loves to travel (mostly to Vegas), watching NFL and college football, getting pumped up with the Rocky movies, and relaxing with a good novel. Her alter-ego is Dr. Kay Scarpetta so that should tell you who her favorite author is!